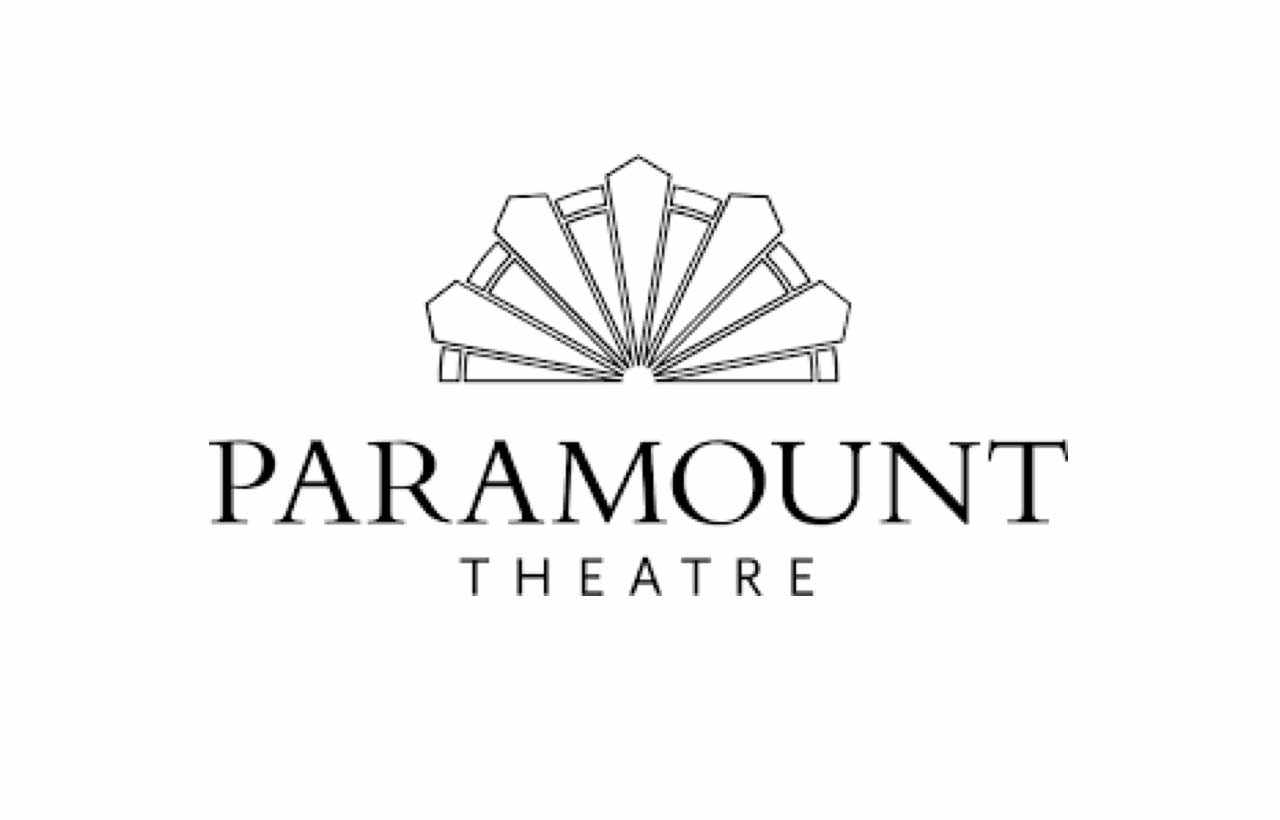 Kinky Boots
Musical
Runs

Jun 30

–

Aug 15, 2021
This flashy, sassy, sexy story of big heels invading a small town shook Broadway and was universally adored by critics and audiences. Now it's Paramount's turn to try these shoes on for size, with the first Midwest regional theater premiere of Kinky Boots.
Charlie Price is a reluctant shoe maker. Lola is a fierce drag queen. These two could not be more different, but when they find common ground in shoes, they see a whole new world of possibilities open up to them that will turn their small town upside down, and just might save Charlie's failing shoe factory.
No show on Broadway has captured what it means to do what you love and love what you do more than Kinky Boots. Director Trent Stork, who triumphed last season in his Paramount debut with Legally Blonde, returns to strut his directorial stuff with Kinky Boots.
Directed by Trent Stork
Book by Harvey Fierstein
Music and lyrics by Cyndi Lauper
Based on the Miramax motion picture written by Geoff Deane and Tim Firth
Suggested for ages 12 and up, includes sexual content and adult language