Upcoming Events
Loyola University Chicago
Failure: A Love Story
Drama
Runs

Feb 14

–

Feb 24, 2019
The clock is ticking as the three Fail sisters approach their untimely deaths in Chicago in 1928. Music and dark wit inform this whimsical fable written by Jeff …
Loyola University Chicago
My Manana Comes
Drama
Runs

Mar 21

–

Mar 24, 2019
Just beyond the elegant dining room of an Upper East Side restaurant, four busboys angle for shifts, pray for tips, and cling to dreams of life beyond their …
Loyola University Chicago
Much Ado About Nothing
Comedy
Runs

Apr 04

–

Apr 14, 2019
What's a wedding without a little drama? Trickery and mistaken identity meddle with romance in this classic Shakespearean comedy.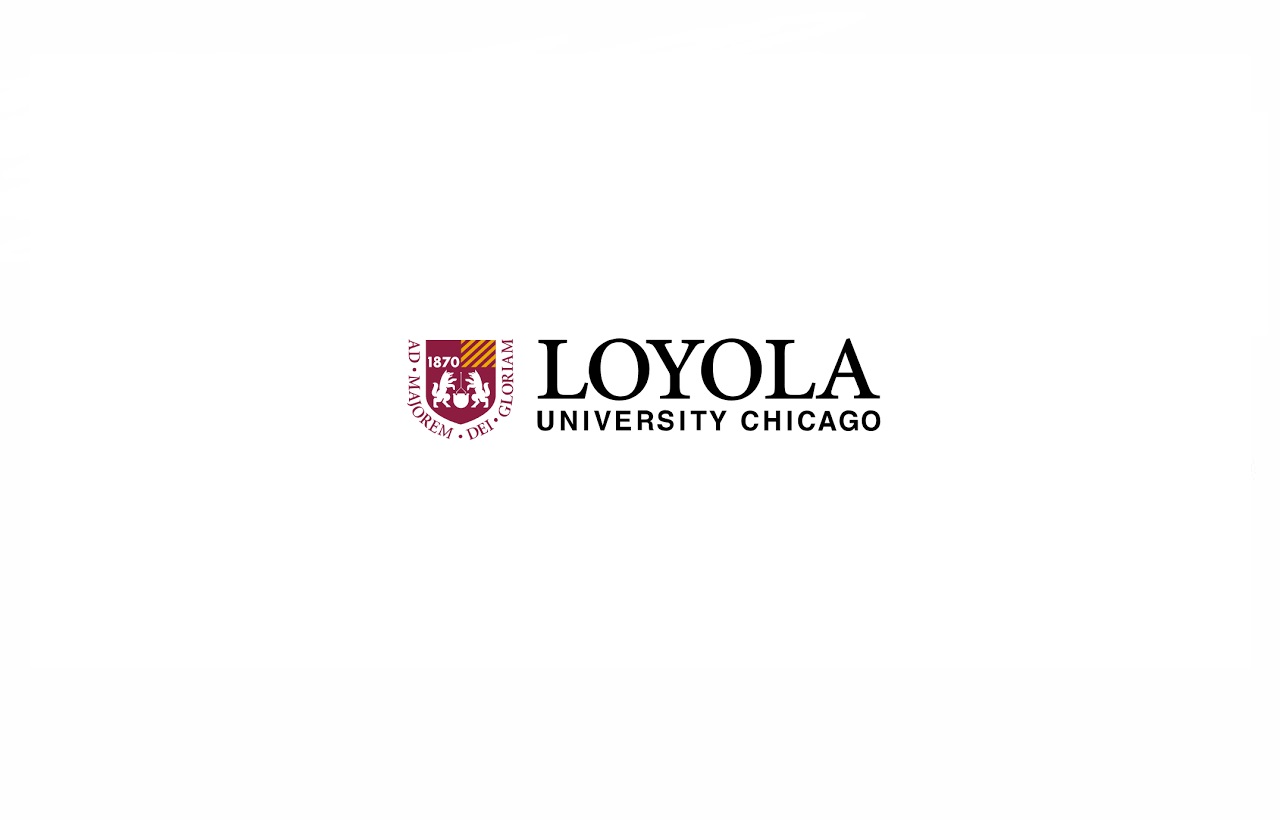 1020 W Sheridan Road
Mundelein Center Suite 1200
Chicago IL 60660
773-508-8400
Loyola University Chicago's Department of Fine and Performing Arts produces Theatre that takes advantage of the best of a liberal arts education. Our students receive a strong foundation in all aspects of the art form; from theatre history, literature, and criticism to performance, design, and directing.