Upcoming Events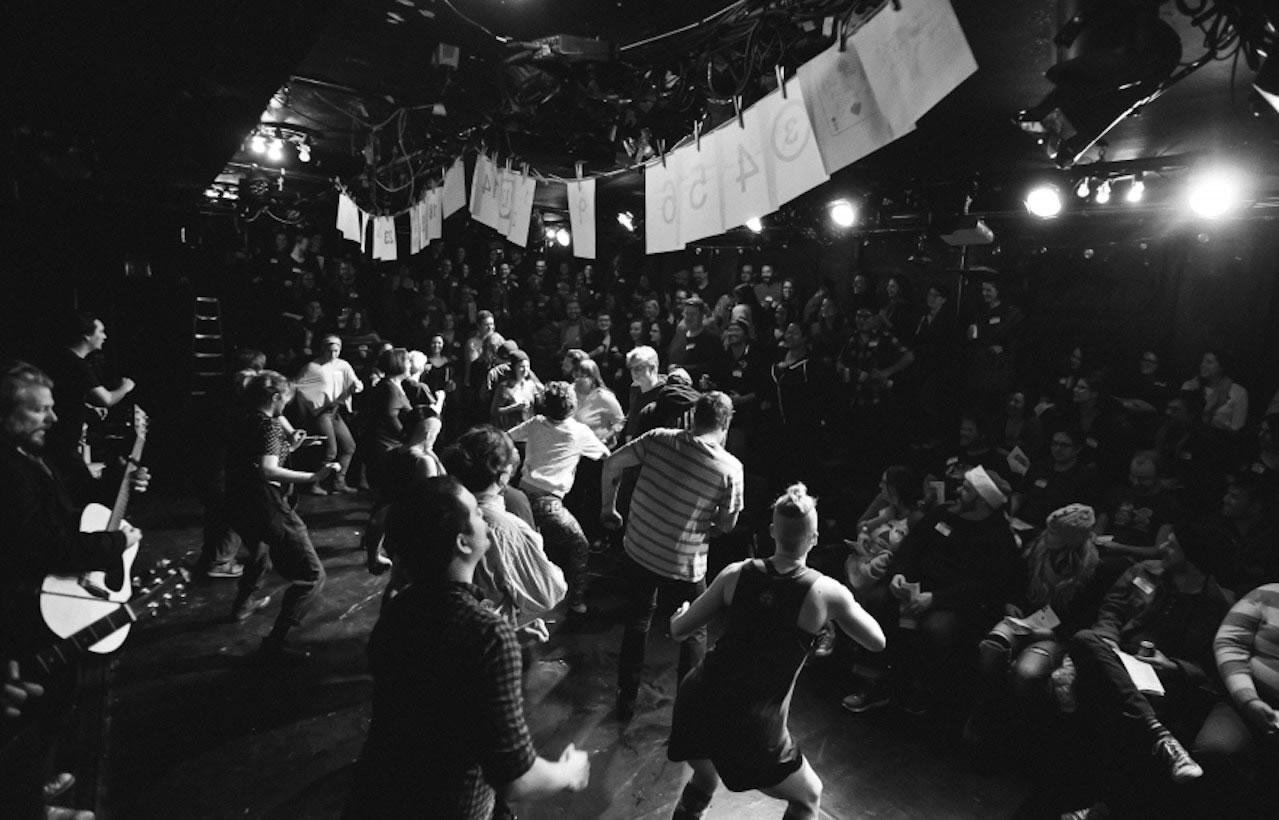 The Infinite Wrench
Experimental
Runs

Dec 28, 2018

–

Dec 29, 2019
With new plays every week. THE INFINITE WRENCH is The Neo-Futurists' ongoing and ever-changing attempt to shift the conventions of live performance and speak to those unreached or unmoved by traditional theater.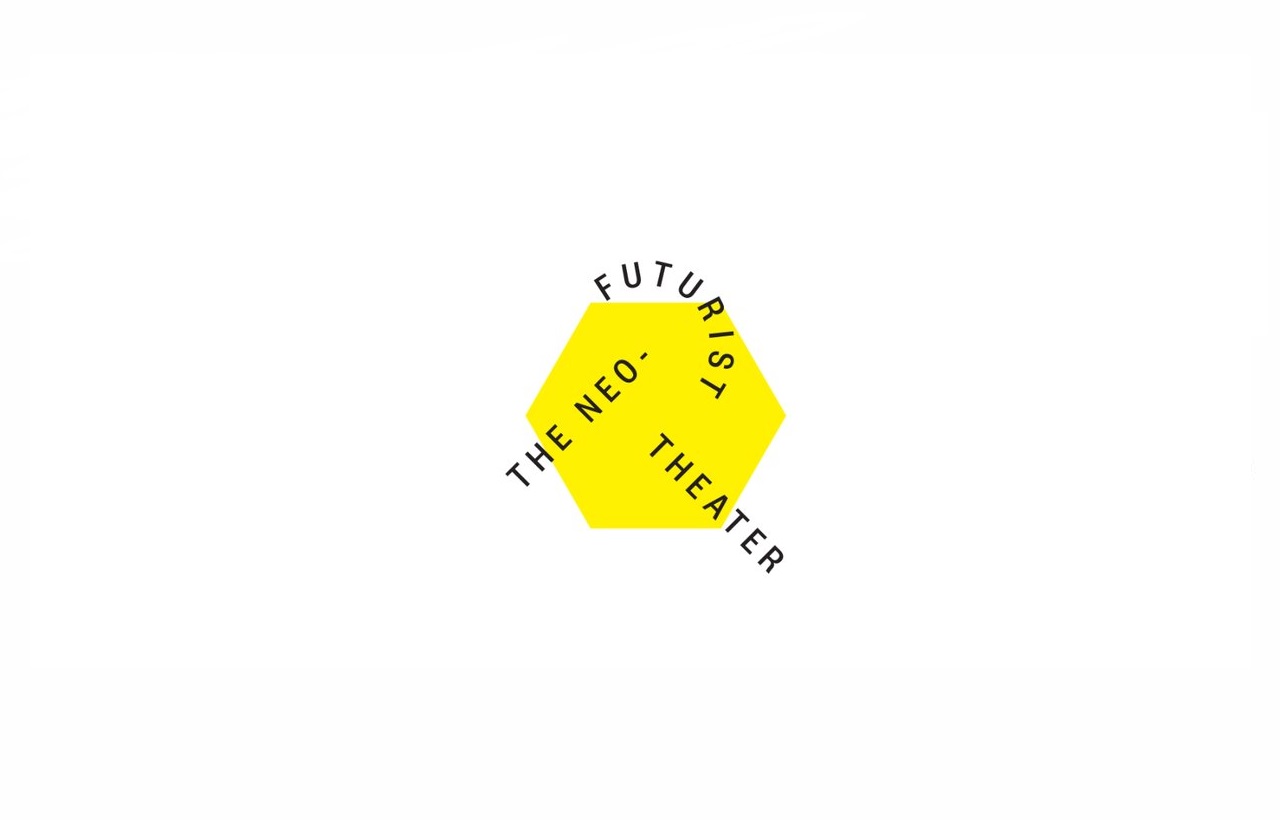 5153 N. Ashland
2nd Fl
Chicago IL 60640
773-275-5255
Neo-Futurists are a collective of wildly productive writer/director/performers who create: Theater that is a fusion of sport, poetry, and living-newspaper; Non-illusory, interactive performance that conveys our experiences and ideas as directly and honestly as possible; and, Immediate, unreproducable events at headslappingly affordable prices.
We embrace those unreached or unmoved by conventional theater-inspiring them to thought, feeling, and action.