Upcoming Events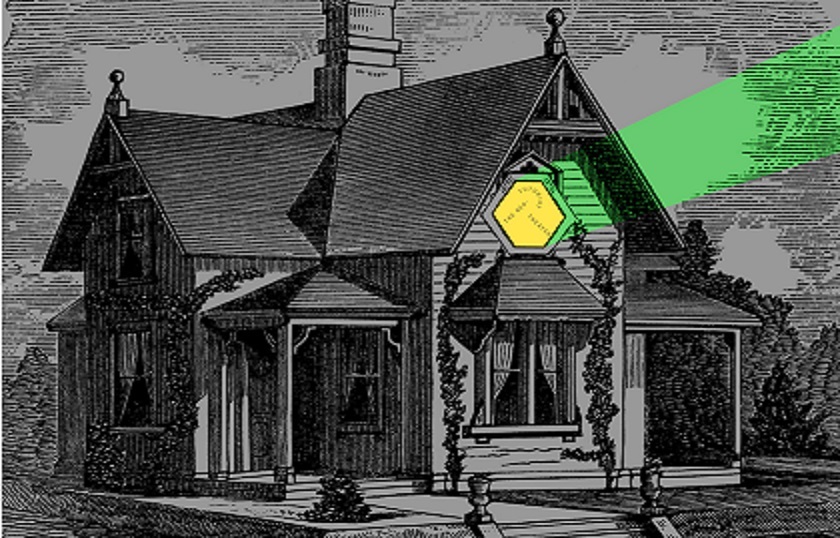 The Infinite Wrench Goes Viral
Comedy/Drama, Virtual
Runs

Mar 08

–

Jun 30, 2021
The Infinite Wrench Goes Viral! 30 Digital Plays in 60 Analog Minutes is an online adaptation of our in-the-flesh, ongoing, ever-changing attempt to perform thirty plays in sixty minutes for a live audience. Today we begin a new chapter of Neo-Futurist experimentation with new forms and new means of participation from you, our audience.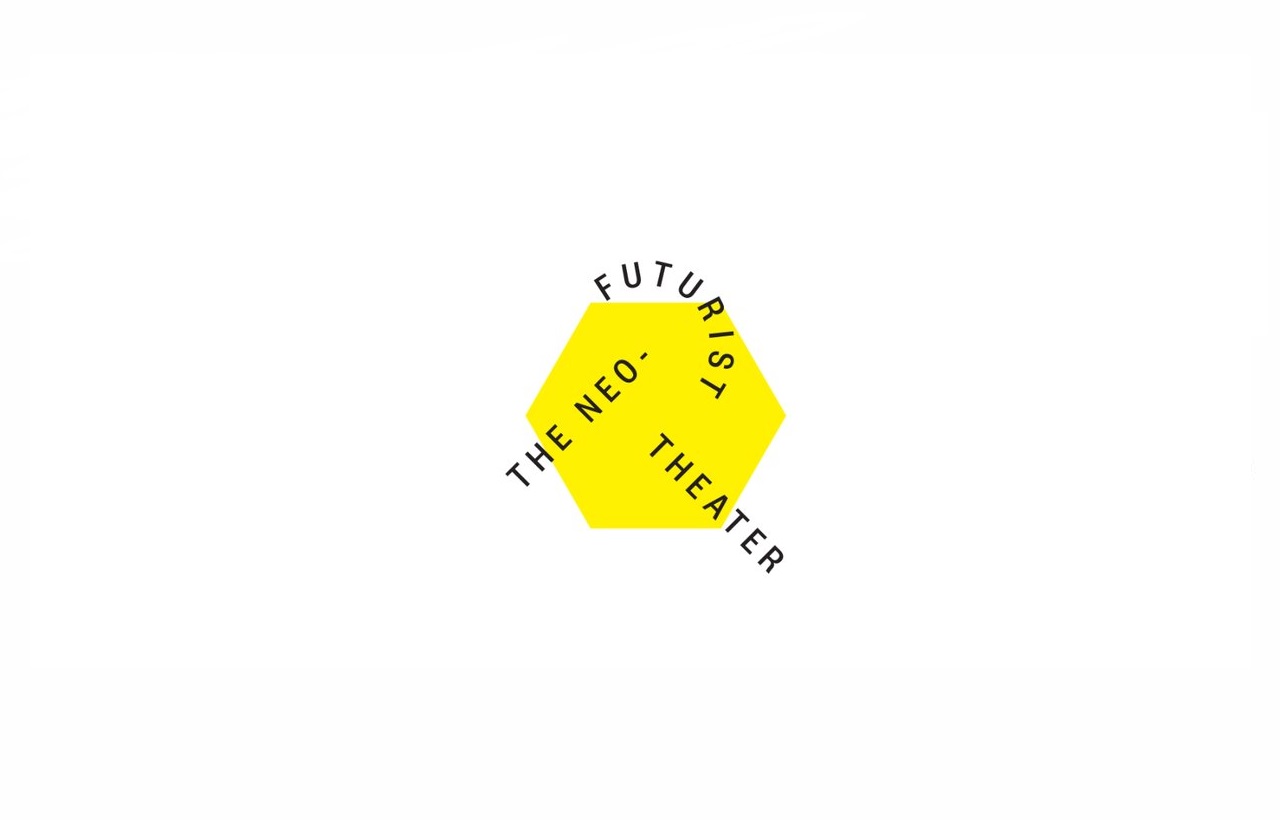 5153 N. Ashland Ave.
Chicago, IL 60640
(773) 878-4557
The Neo-Futurists are a collective of wildly productive writer/director/performers who create:
Theater that is a fusion of sport, poetry and living-newspaper.
-Non-illusory, interactive performance that conveys our experiences and ideas as directly and honestly as possible.
-Immediate, unreproduceable events at head-slappingly affordable prices.
-Work that embraces those unreached or unmoved by conventional theater – inspiring them to thought, feeling and action.