NO OTHER THEATRE IN THE WORLD IS QUITE LIKE CHICAGO THEATRE
It's real, elevated to an intensity you cannot turn away from. Even on your first visit, you can feel it. From joy to heartache and every feeling in between, Chicago's exceptional ensemble of talent provides exhilarating experiences that make audiences come alive.
Rising from a city of innovators, risk-takers, and big hearts, Chicago theatre is a hotbed for exciting new work and hundreds of world premieres every year. From the jaw-dropping productions of Broadway In Chicago to the intimate and honest storefront plays and improv, the spirit of the city can be found in our 200+ theatres.
To truly fall in love with Chicago, you must experience our theatre. This is where the city bares its fearless soul.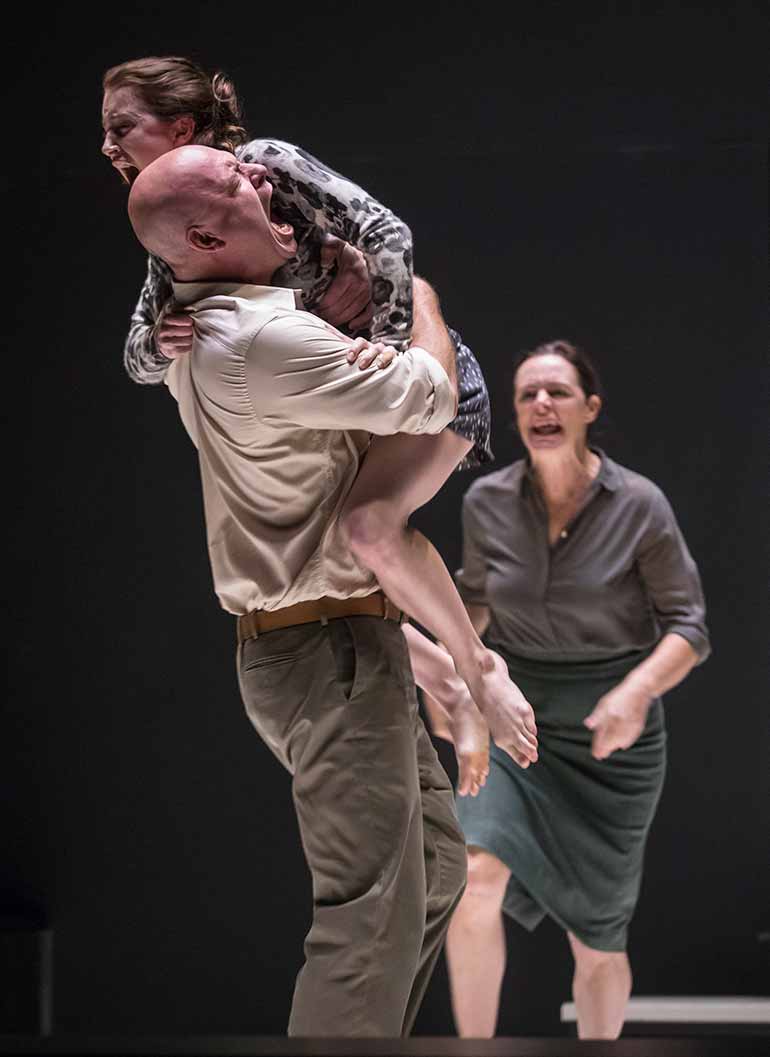 It's Showtime, Chicago! – A Celebration of Chicago Theatre
Monday, February 11, 6 – 8PM at the Chicago Cultural Center
Celebrate the start of the Year of Chicago Theatre! This free-admission, building-wide celebration invites everyone – from the curious to seasoned theatre-goers – for an inspiring and surprising look at the "fearless soul" of our city – Chicago's theatre community. Participating artists and theatre companies including The Second City, Walkabout Theater, Free Street Theater, Chicago Youth TheatreFest, Chicago Children's Choir and many others will present interactive performances, live music, youth project showcases and more.
The event is held in conjunction with the 7th annual Chicago Theatre Week, taking place February 7–17.
See What's On Stage Now
The spirit of Chicago theatre is found in all of our neighborhoods, from downtown theatres to behind the storefronts, in a diverse collection of over 200 dynamic theatres. From musicals to plays to comedy, theatre is for everyone in Chicago.
Share Your Theatre Experiences:
To truly fall in love with Chicago, you must go to our theatres. This is where the city bares its fearless soul. 2019 is the Year of Chicago Theatre. Shows and tickets: See something NEW this February with tickets only $15 or $30 (or less!). CTW tickets are on sale now!